Washington, DC,
21
April
2015
|
11:01 PM
America/New_York
5 Reasons You Need to Read The Locust Effect (Now in Paperback!)
If you haven't seen Gary Haugen's TED Talk, it's a must watch, and if you haven't taken a deeper dive into the problem of everyday violence that plagues the poor and vulnerable by reading The Locust Effect, now's the time...
...because the groundbreaking book by Gary Haugen and Victor Boutros is now available in paperback!
Here are 5 reasons why you should read it:
1. You frequently ask yourself, "why haven't we ended poverty yet?"
2. Your heart breaks for the millions who live in fear of everyday violence around the world.
3. After watching Gary's TED Talk you woke up to the problem of everyday violence and want to learn more.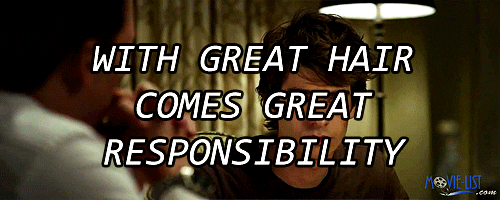 5. You want to be equipped with the knowledge to make a real difference in the world.